4 Top Benefits of Landscape Lighting for Your Alpharetta Home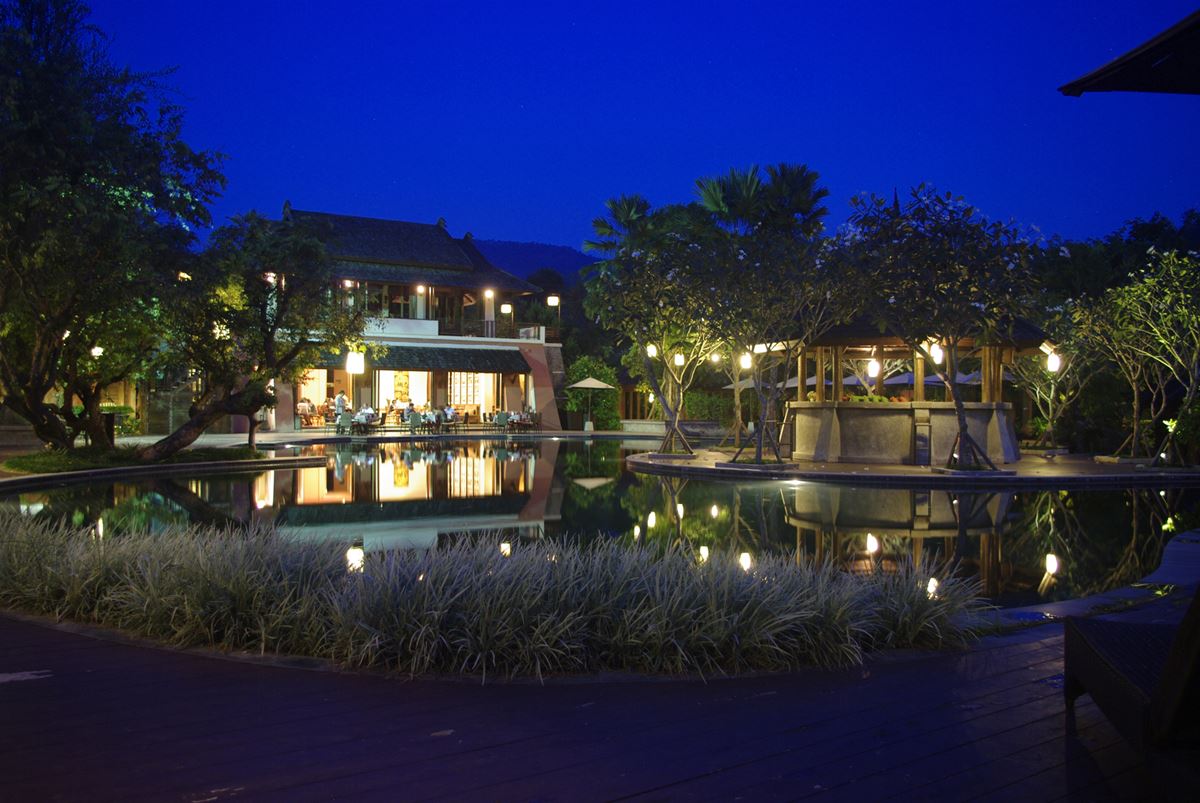 Few people realize the benefits that landscape lighting provides until they have it added to their own home. Simply put, it is something that you should consider adding to your place.
Of course, as a savvy consumer, that means you want to first know more about how this will be beneficial to you. Why make the investment unless there will be benefits and don't you need to know what those benefits will be?
Investing Into Your Apharetta Home With Landscape Lighting
Not all of the advantages of having exterior lighting in place are as obvious as you would think.
Above all else, landscape lighting enhances the beauty of your home's exterior. This is an excellent way to highlight certain aspects of your architecture or landscaping. Once the sun sets, your beautiful home doesn't have to fade into the background. Show off that curb appeal by shining a light on all the details of your home you want to get noticed.
That being said, there are ways in which proper lighting placement can hide details you may want to go unnoticed, like a septic tank. Well-planned lighting can act as a spotlight on what you want to be seen, or draw the attention away from what you don't want to be seen.
Your outdoor lighting will also help ensure that your property is a safe place to maneuver around. The better your outdoor visibility, the safer the conditions. That means anyone walking around your property will have a well-lit path, be it family members or guests. So, for example, when making your way back from the outdoor kitchen to the house, you should be able to have better visibility, even if it's a path you have traveled thousand times before.
The good news is that this also helps improve your security. While there are other important steps to take, such as installing a security system, lighting can do wonders. Criminals look for a way to gain easy access to a home. By keeping the outside of your house well-lit, you reduce the likelihood of having dark places for someone to vandalize or break into your home.
Professional Help is on the Way
Rivers Outdoor Living is the go-to team to call on for a variety of outdoor living services, including professional lighting. If you'd like to finally take care of getting landscape lighting for your Alpharetta home, we're the company to call on.
There's no reason to settle for less than the best when it comes to your lighting. We will design and install lighting creating a look you never even thought imaginable.
For expert Landscape Lighting Installation or Repairs for your Alpharetta, GA area home, please call 678-366-2021 or complete our our online request form.